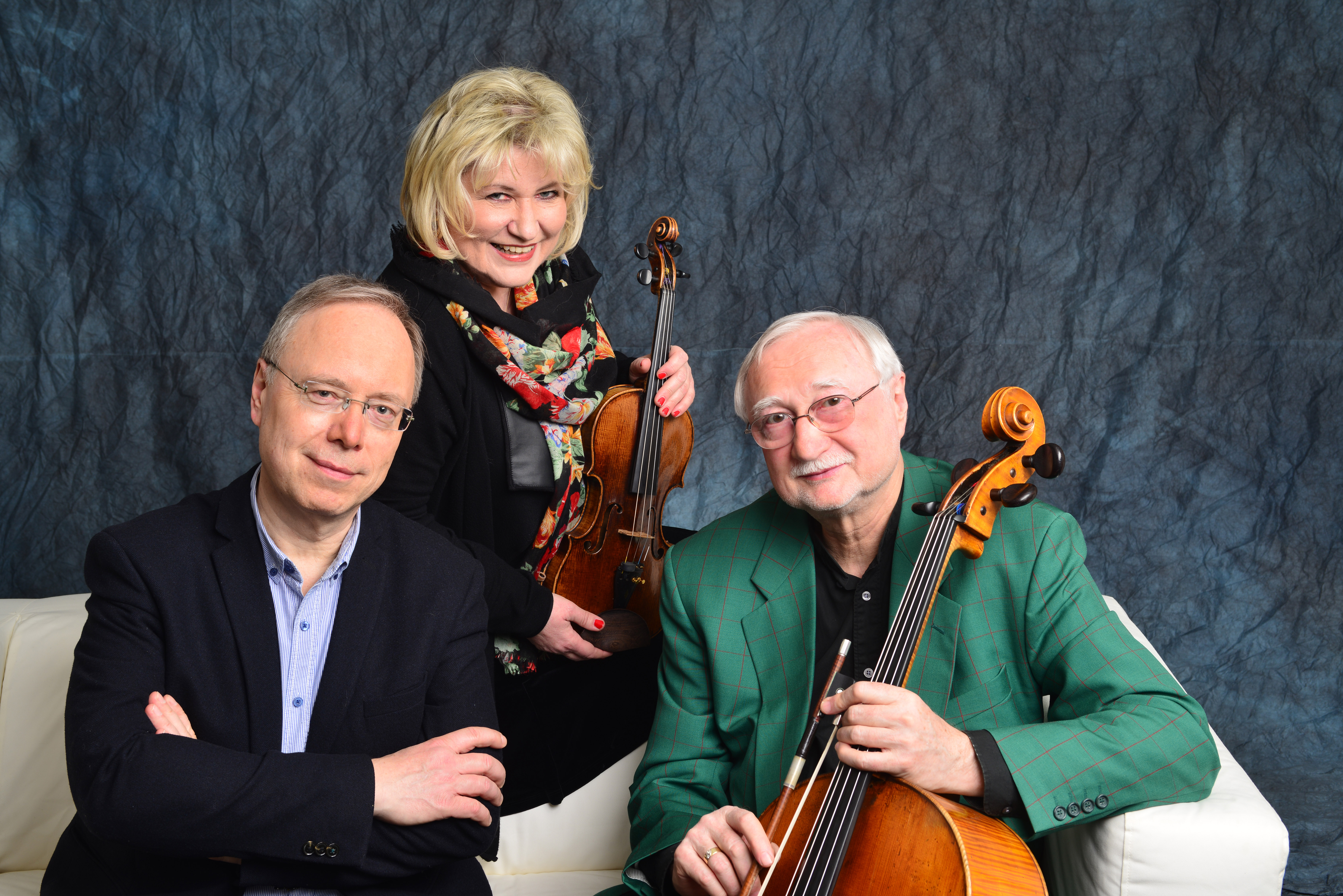 About the Ensemble
Czech Trio is considered today as a representative of the famous Czech tradition of chamber music interpretation, whose history stretches as far back as the 1890s when the first ensemble of this name was formed. Its rich concert activities include concerts both at home and abroad. Apart from regular appearances in Europe it has became a firm favorite with overseas audiences, is a regular guest of Japanese stages and performes at important international festivals.
The widths of the repertoire of the Czech Trio also document compact discs for Arco Diva with recordings of key works of the Czech and world repertoire, and in recent years the ensemble has also made a number of recordings for Czech Radio.
All three members of the ensemble are sought-after teachers at the Prague Conservatory or Academy of Performing Arts, where they pass on their rich concert experiences to both Czech and foreign students. The Czech Trio follows up on the work of previous famous trios of that name, the members of which have been spreading the fame of the art of Czech music interpretation in almost uninterrupted sequence since 1897.